As Ferris Bueller said, "Life moves pretty fast. If you don't stop and look around once in a while, you could miss it." He was right. ...
It's fair to say that we all have the best intentions when it comes to our savings. Who doesn't like the idea of having a nice nest egg in ...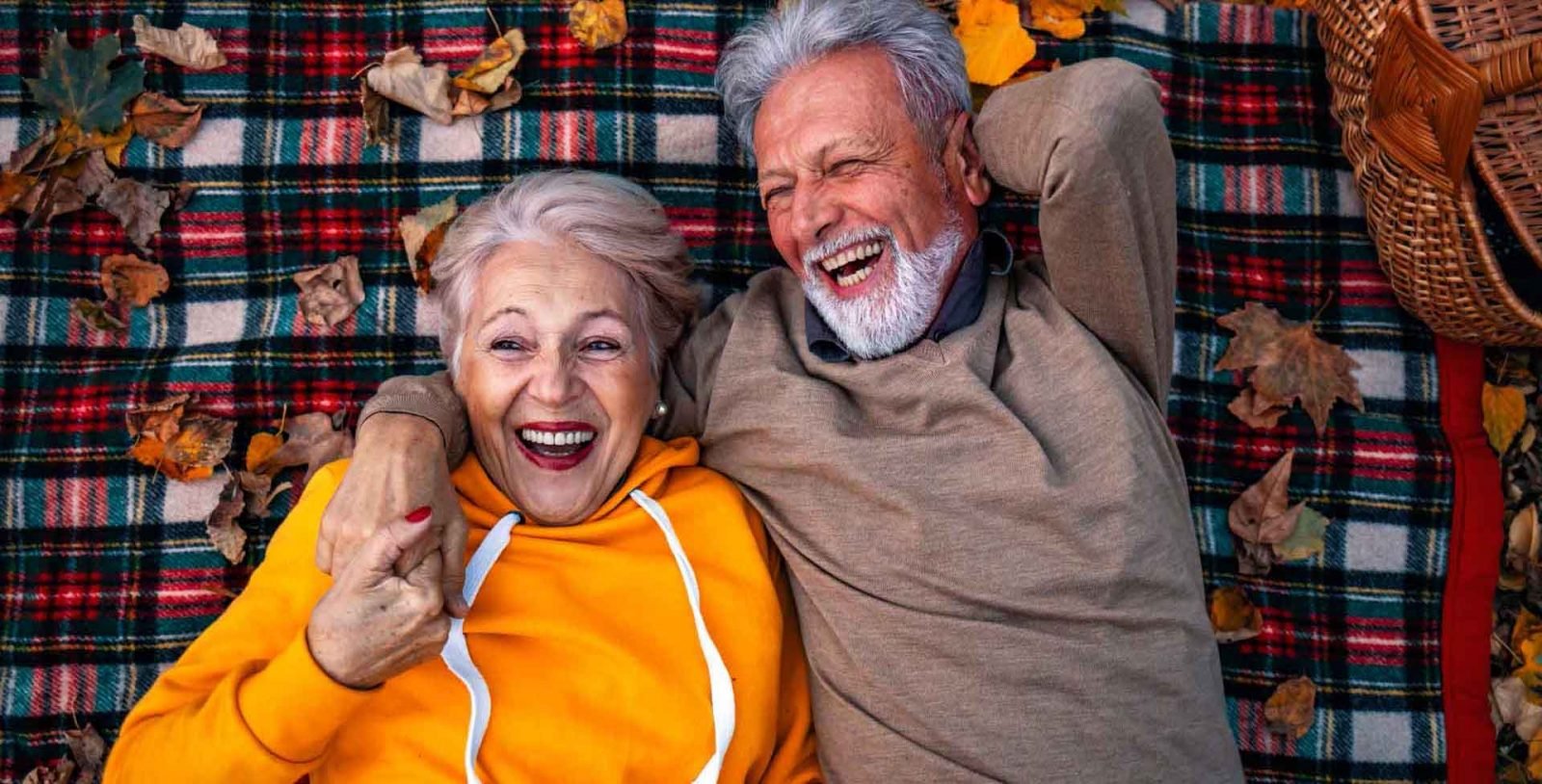 Retirement is an important phase of life that is often idealized. You've worked hard throughout your lifetime to support yourself and your ...