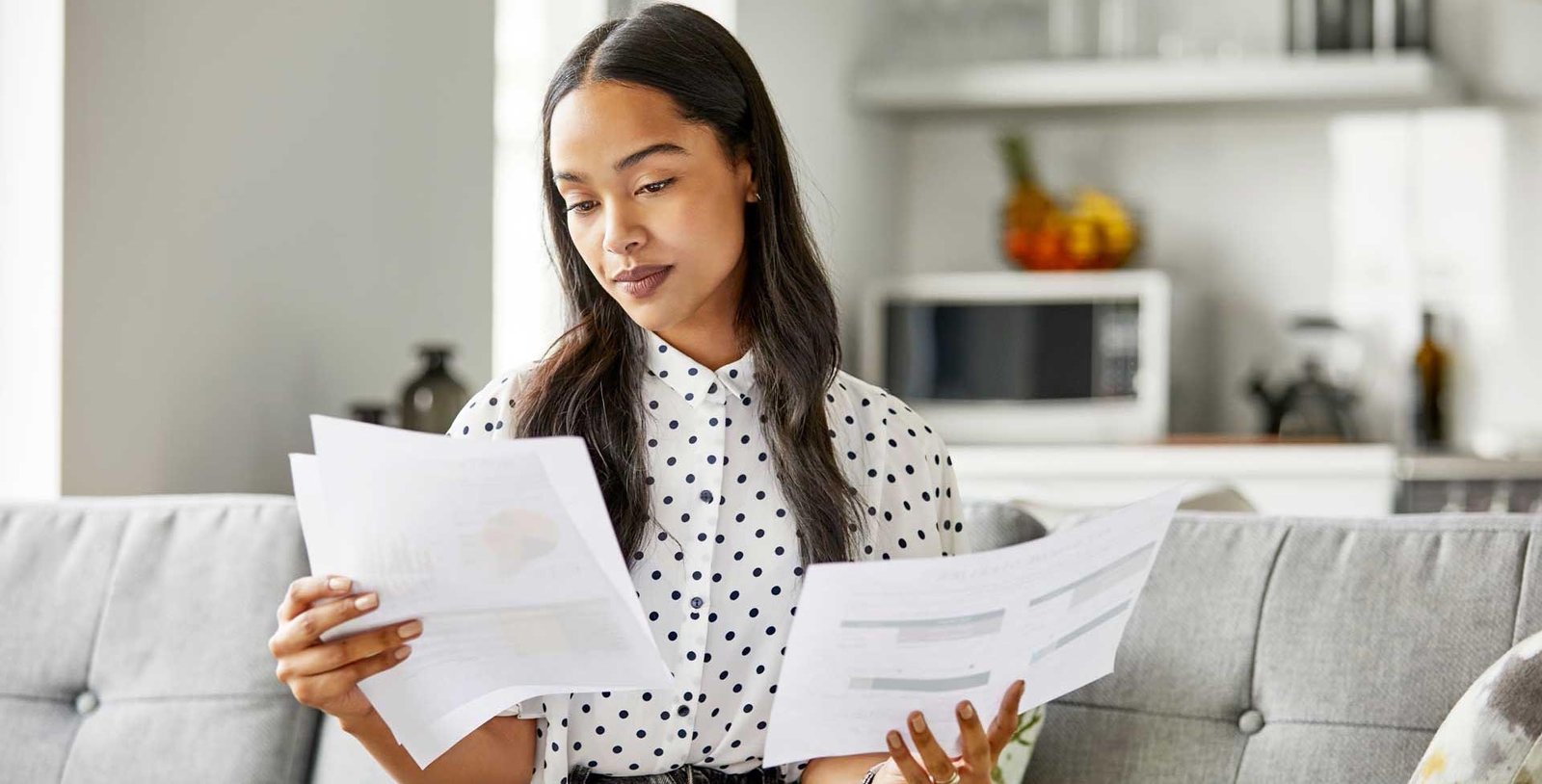 People save money for various reasons, including purchasing a home, paying for college, renovating their kitchen, building a retirement fund, ...
We all know how crucial it is to save money. With so many routes and strategies to contribute to your savings, it's easy to get confused about ...
When you think of a savings account, you think of a place to store money you've saved. As my daughter would say, "Duh." Sounds simple ...