Planning for an inheritance to be passed on to your loved ones with minimal complications means making sure some key details are in place. Among ...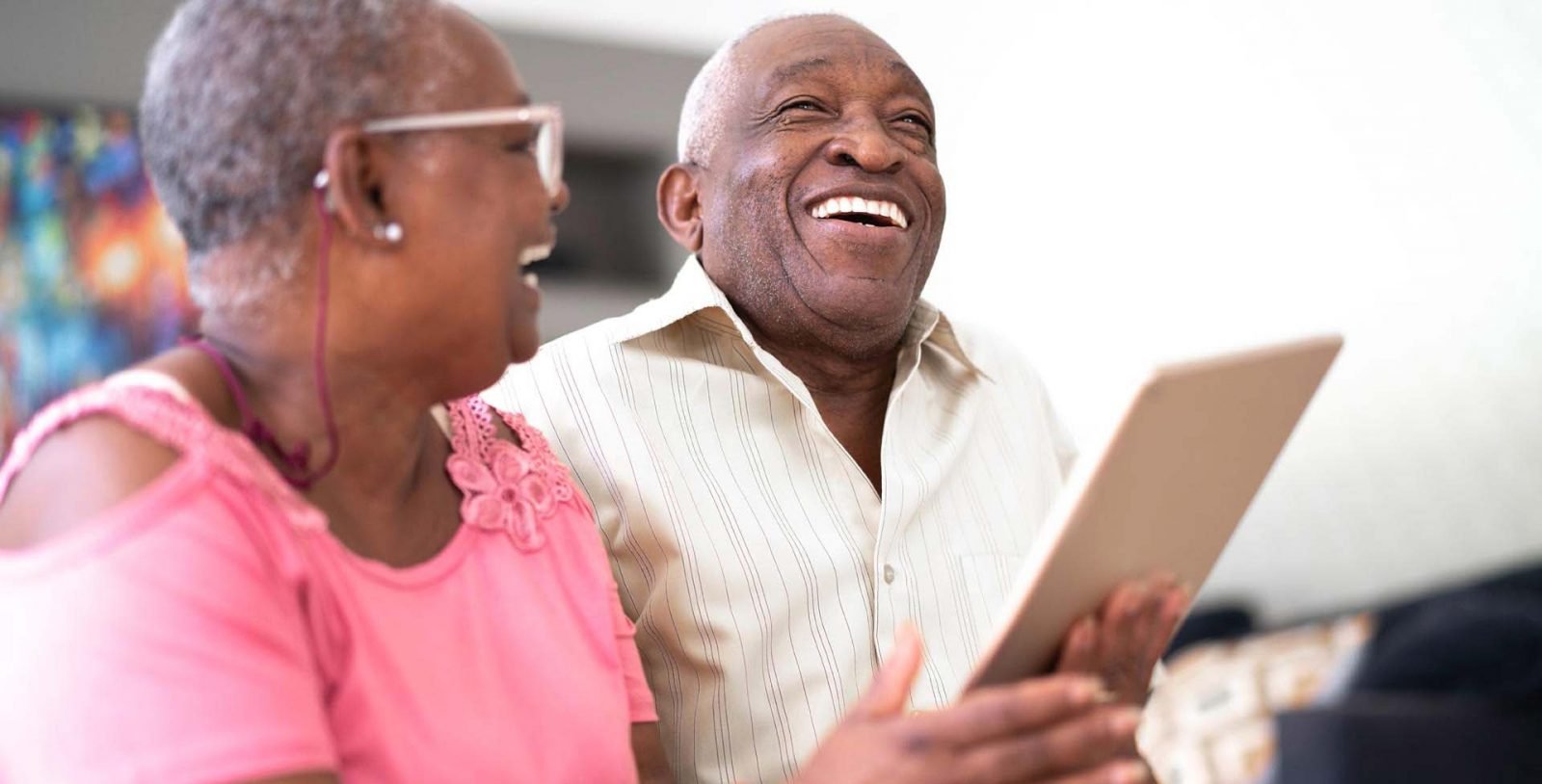 A discrepancy in retirement savings by race is important to talk about because it sheds light on more than just money. The amount of money you ...
Starting to save for retirement is one of the smartest financial steps you can take – no matter your age. Save early and saving often are the ...