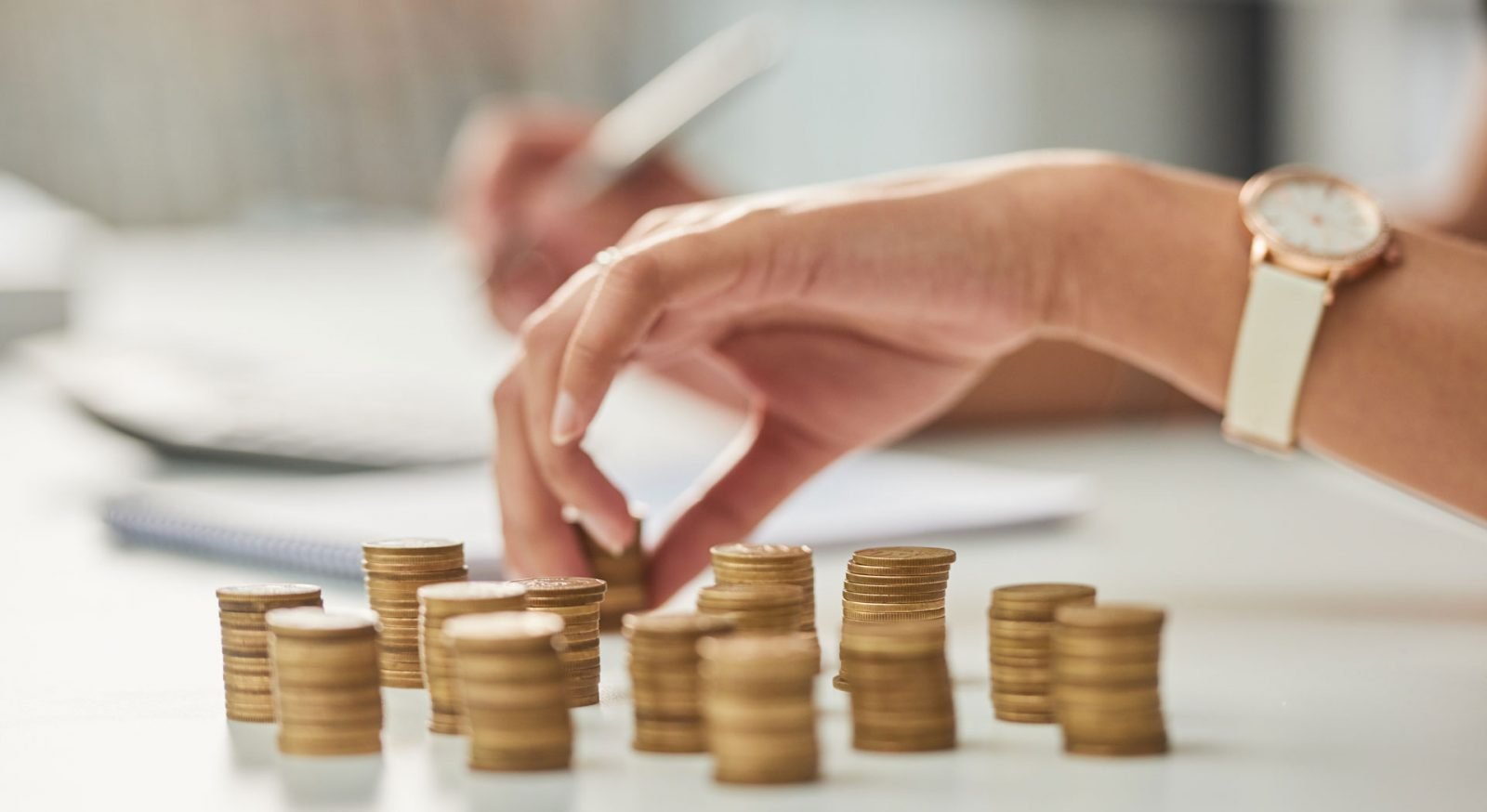 Sing it with me: "Money money money….money". Remember the theme song of The Apprentice? Well, this is real life and how you manage your ...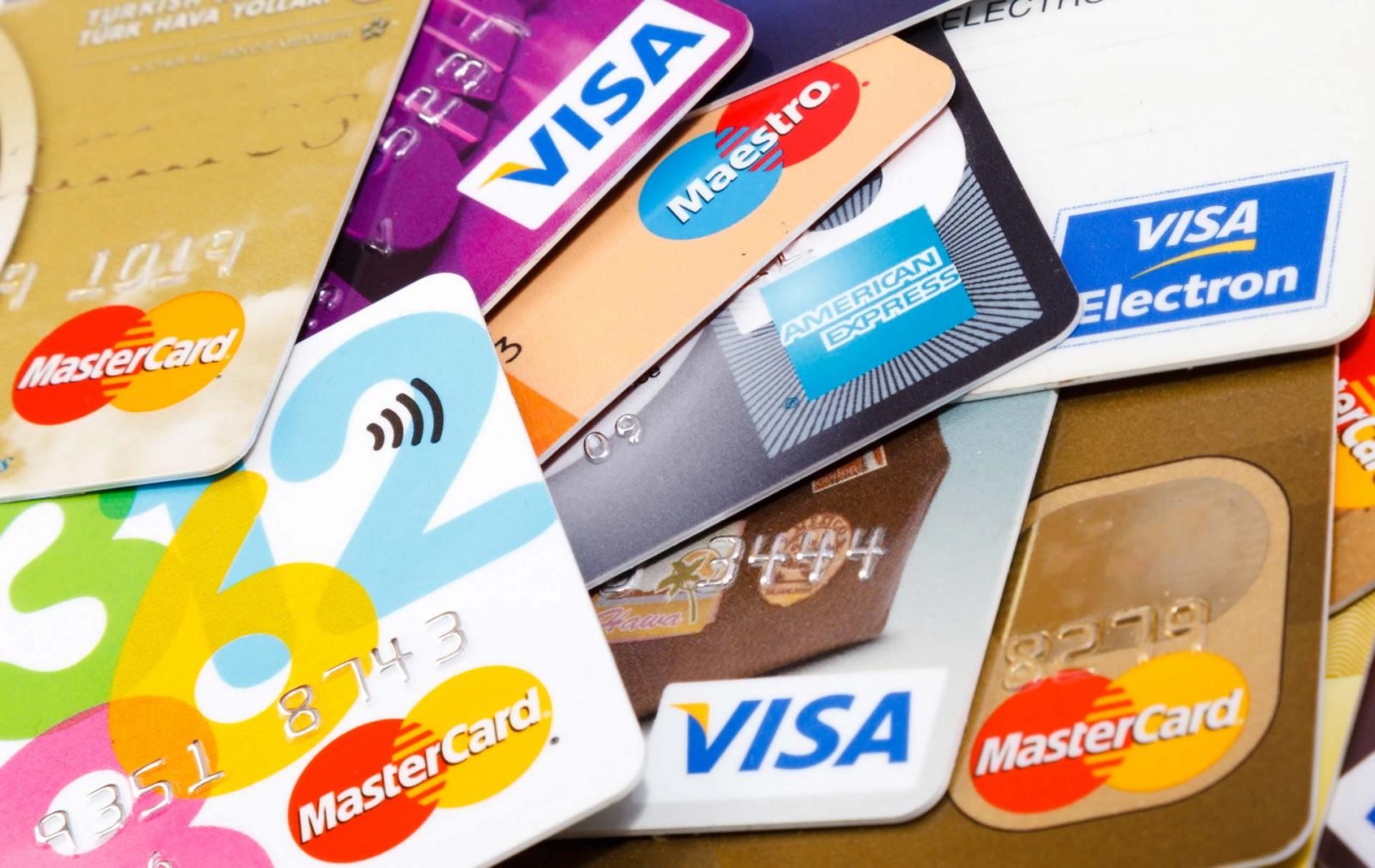 The choices for credit cards are endless and advertisements are everywhere you look. Mailers, robocalls…you cannot hide. Not every credit ...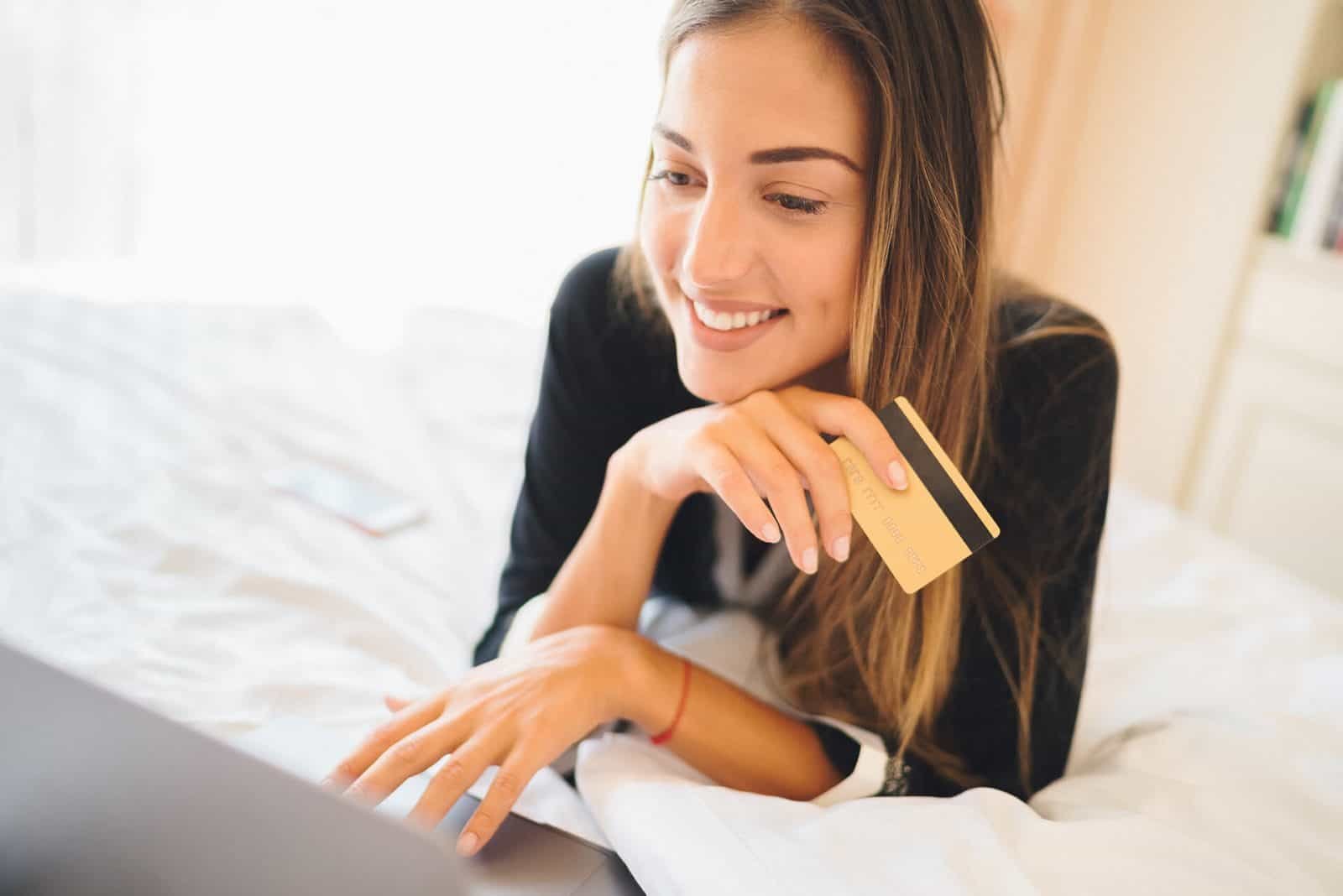 Life is always throwing difficult times our way and it's how we handle those hardships that make us who we are. As our world picks up the pieces ...