Scared of taking the plunge into investing? Putting money into stocks can be extremely intimidating, whether you're an experienced day trader or ...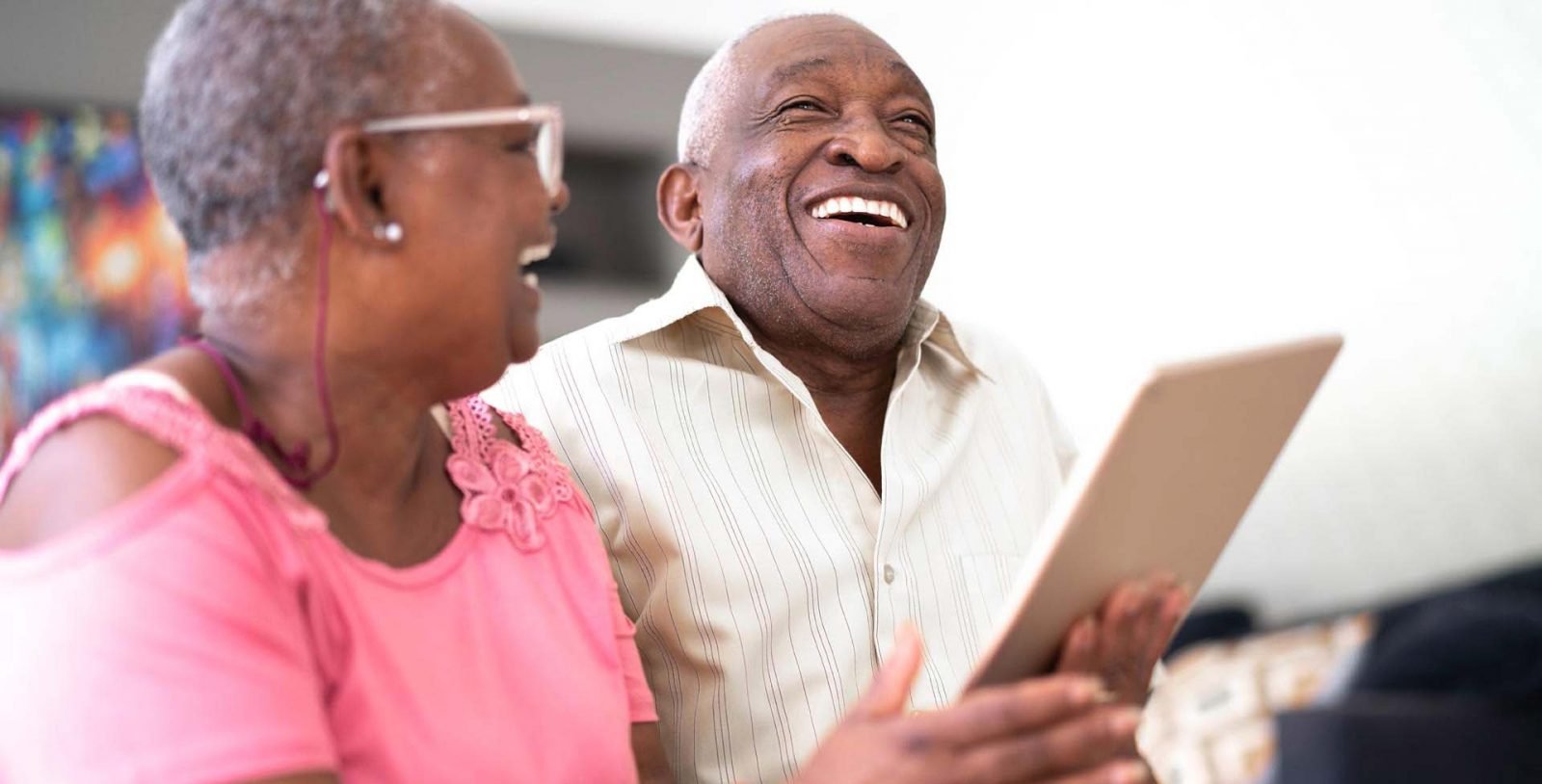 A discrepancy in retirement savings by race is important to talk about because it sheds light on more than just money. The amount of money you ...
So, you're finally at an age and a place in your career where you have some expendable income. You've put in the time, put in the work, and ...
Starting to save for retirement is one of the smartest financial steps you can take – no matter your age. Save early and saving often are the ...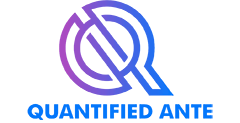 Sign In
Reset Your Password
Sign Up
Already have a account? Sign In
You will receive an email from us with instructions for resetting your password. If you don't receive this email, please check your spam folder or contact our Customer Service team at info@greenfieldgroves.com for assistance.
Are you sure?
You want to logout.